Wurst Client Mod
Wurst Client Mod (1.19.4, 1.18.2) is the most popular client in the Minecraft game and it works on all Linux, Windows and Mac computer systems. This client provides you three different GUIs that are Tab GUI, window-based click GUI and Navigator. Wurst Client gives you many in-game features and commands to use. For example, auto eat, auto fish, auto mine and many more.
Features:
Screenshots: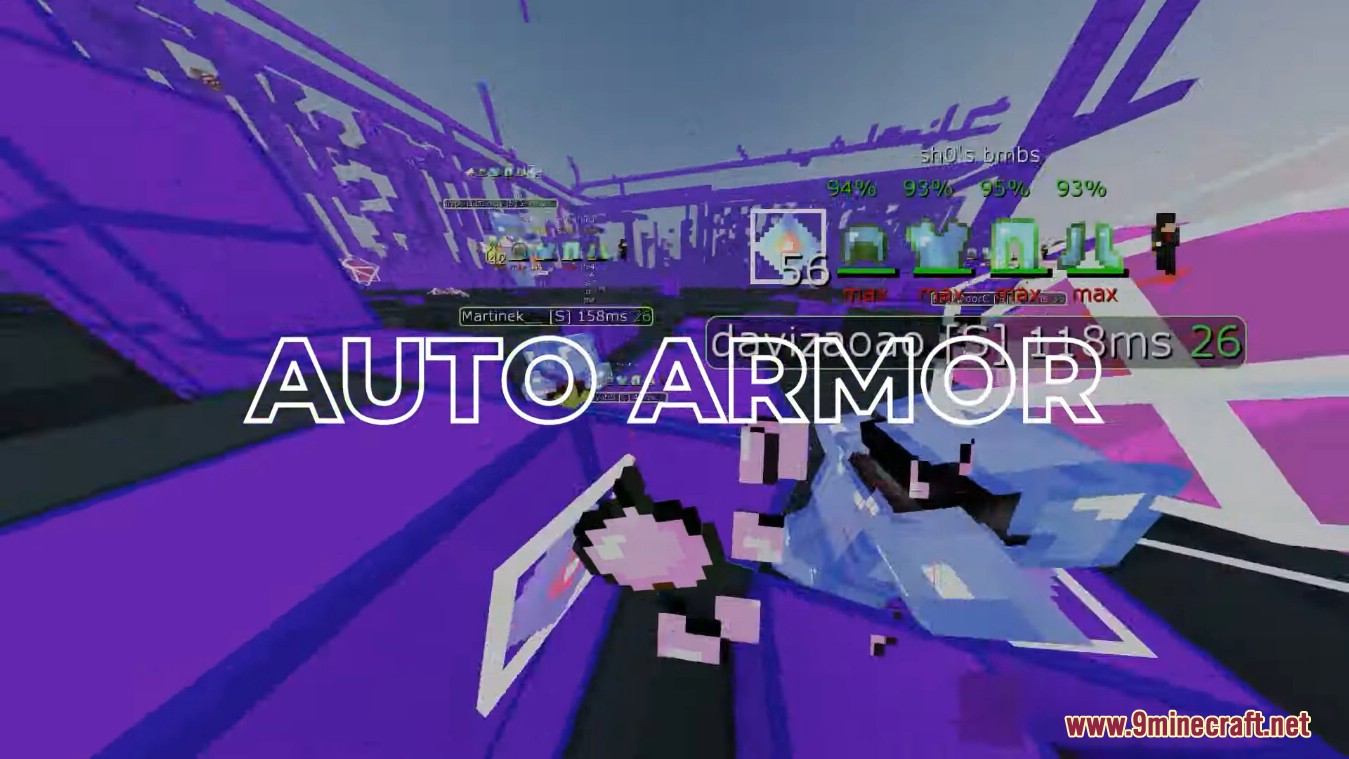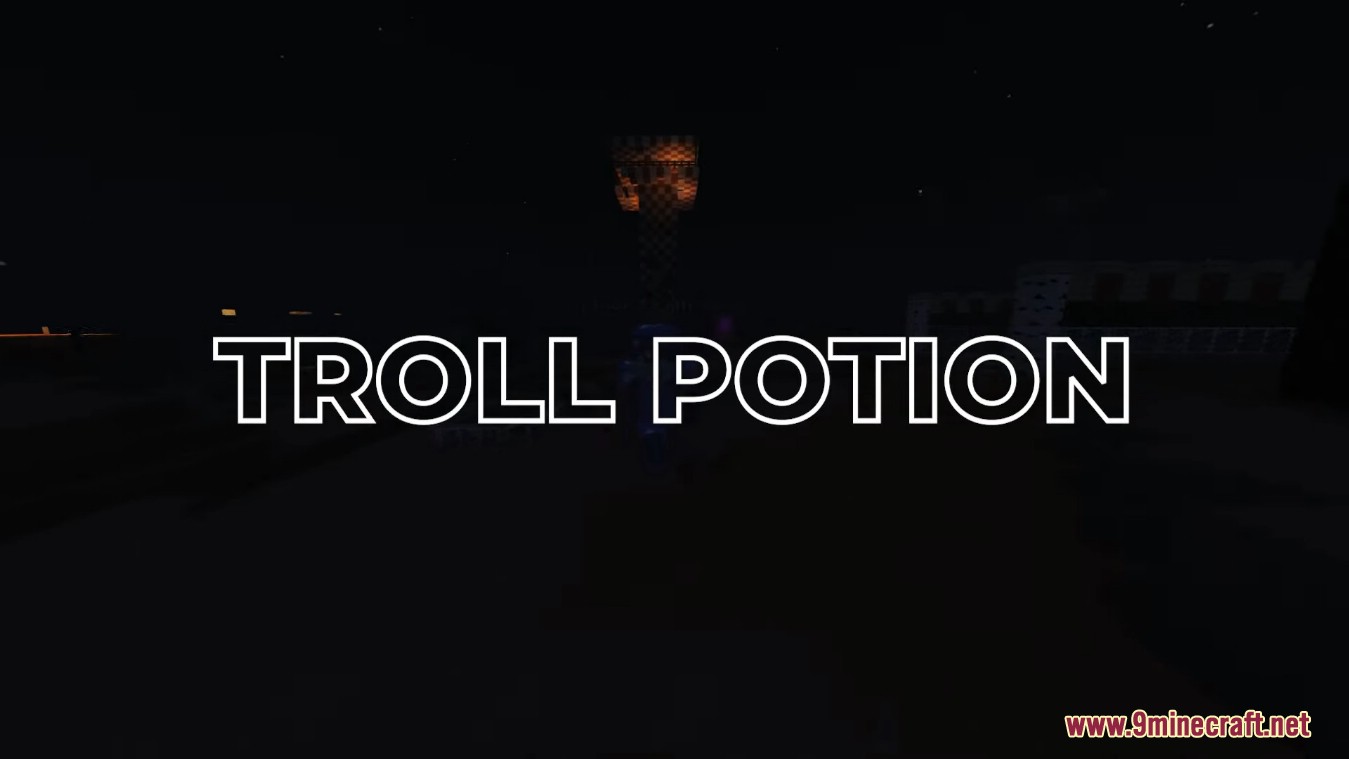 How to use:
ClickGUI:
ClickGUI opens with the Right CTRL key. When opened, it displays a window for each category, which then contains a list of every feature in that category.
Navigator:
Navigator opens with the Right Shift key. When opened, it displays a searchable list of every feature in Wurst.
TabGUI:
TabGUI does not have a default keybind. You can enable it by opening the Navigator GUI and searching for "TabGUI" (don't worry, you only need to do this once).
Once enabled, you can use TabGUI with the Arrow Keys to change the selection and Enter to toggle the selected feature.
Default Keybinds:
All keybinds can be changed in-game. Go to Wurst Options > Keybinds or type .help binds in the chat.
B -> FastPlace, FastBreak
C -> Fullbright
G -> Flight
Ö -> SpeedNuker
H -> /home
J -> Jesus
K -> MultiAura
N -> Nuker
R -> Killaura
Right CTRL -> ClickGUI
Right Shift -> Navigator
U -> Freecam
X -> X-Ray
Z -> Sneak
Requires:
How to install:
How To Download & Install Mods with Minecraft Forge
How To Download & Install Fabric Mods
Don't miss out today's latest Minecraft Mods
Wurst Client Mod (1.19.4, 1.18.2) Download Links
Other Versions:
For Minecraft 1.8.9
For Minecraft 1.12.2
For Minecraft 1.15.2
Fabric version: Download from Server 1
For Minecraft 1.16.5
Fabric version: Download from Server 1 – Download from Server 2
For Minecraft 1.17.1
Fabric version: Download from Server 1
For Minecraft 1.18.1
Fabric version: Download from Server 1
For Minecraft 1.18.2
Fabric version: Download from Server 1 – Download from Server 2
For Minecraft 1.19.2
Fabric version: Download from Server 1 – Download from Server 2
For Minecraft 1.19.3
Fabric version: Download from Server 1 – Download from Server 2
For Minecraft 1.19.4
Fabric version: Download from Server 1 – Download from Server 2
For Minecraft 1.20 Snapshot 23w18a
Fabric version: Download from Server 1
For Minecraft 1.20 Pre-Release 1

Fabric version: Download from Server 1
For Minecraft 1.20 Pre-Release 7

Fabric version: Download from Server 1
For Minecraft 1.20 Release Candidate 1

Fabric version: Download from Server 1